The following information and videos in this post are targeted towards children and teaching them what to do when they find a gun.
Gun Control Groups Gun Safety for Children:
1. Pick it Up
2. Put it in your bag.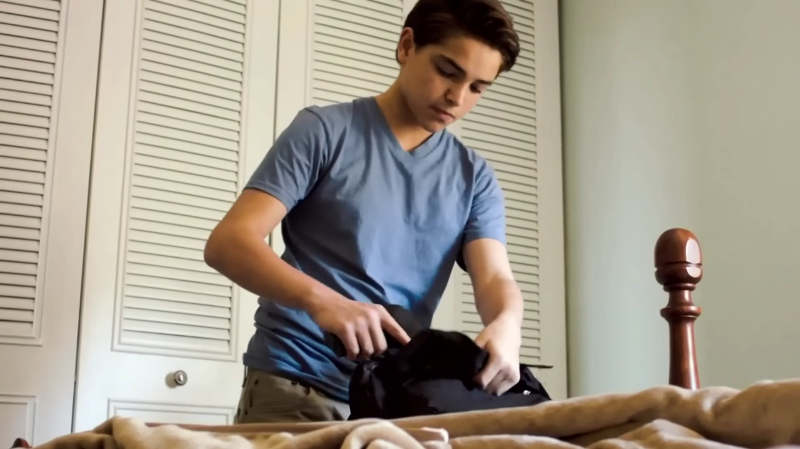 3. Take it to school.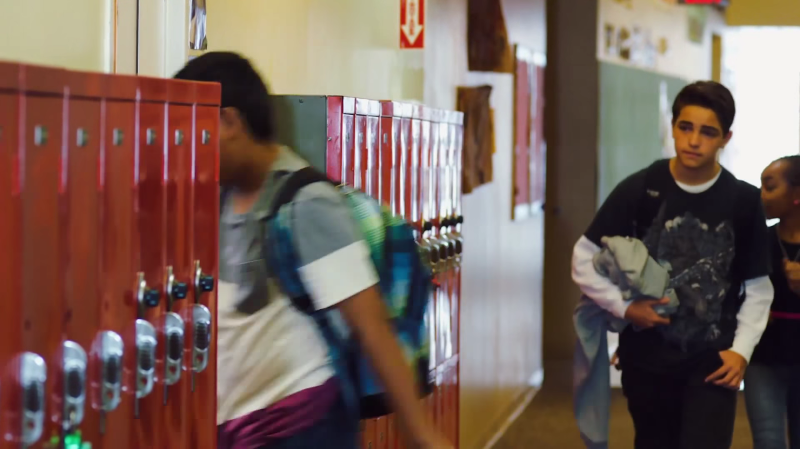 4. Give it to your teacher.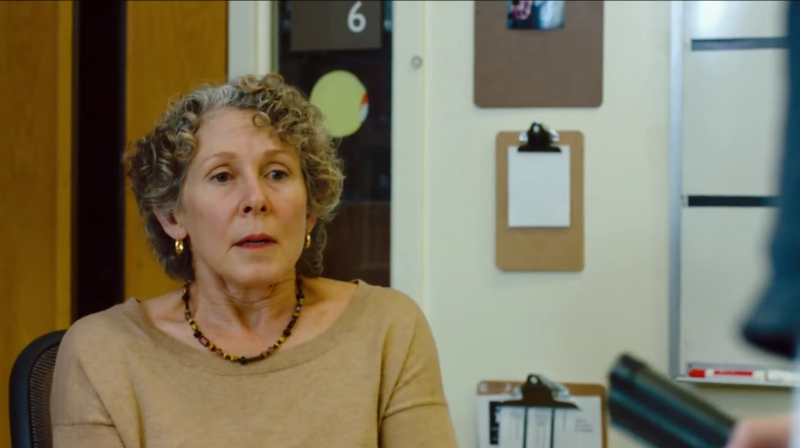 Video Source:

NRA gun Safety For Children.
1. Stop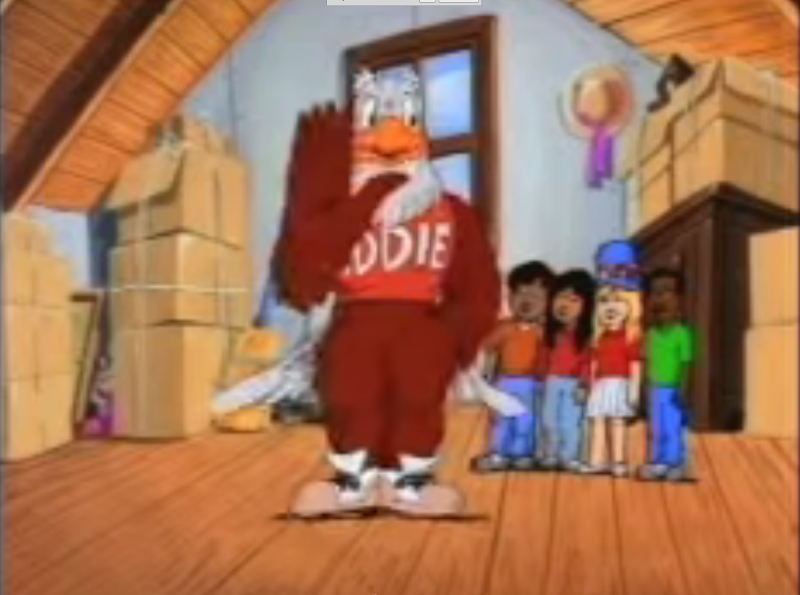 2. Don't Touch.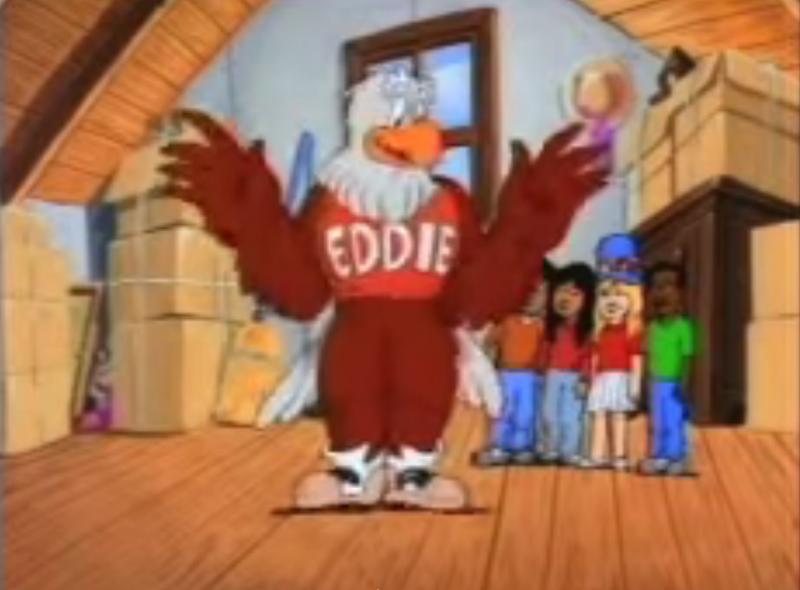 3. Leave the Area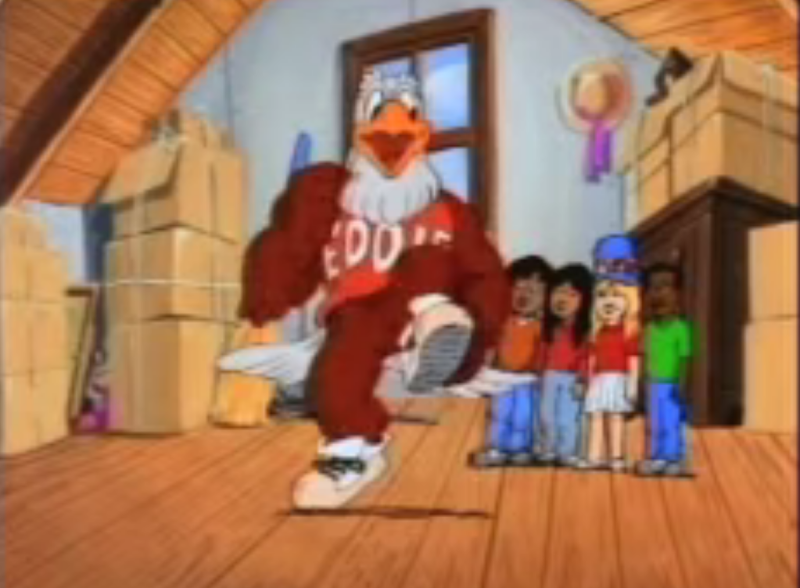 4. Tell an Adult.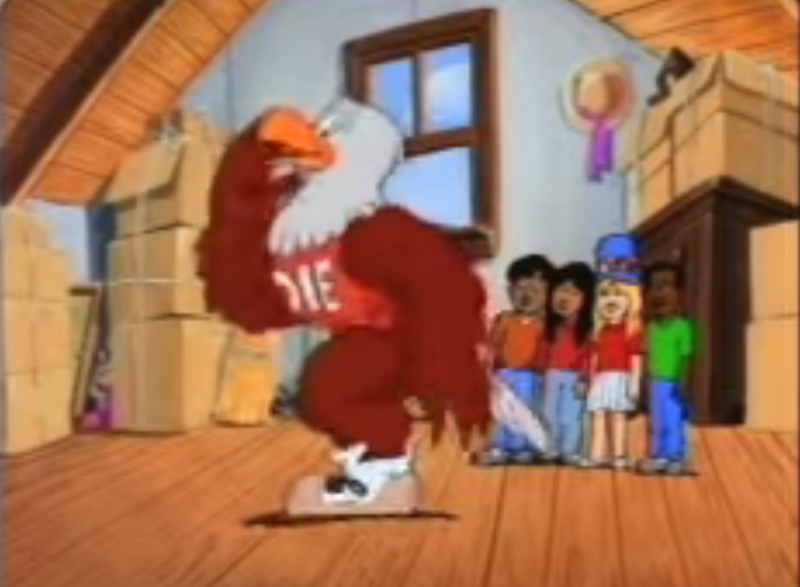 Video Source: